Banner image: blind user testing our Augmented Reality for Visually Impaired People project.
Purpose
When I first went to college, I majored in mechanical engineering. Not because I was enamored with thermodynamics or stress fractures, but because I loved applying problem solving to human-scale problems. That love has led me to practice human-centered design, the art of reconciling the amazing capabilities of today's technology with the needs and capabilities of people.
Now, I aim to design accessible products that enable users to create, communicate, live, and learn. I dream of a future where people of all genders, ethnicities, and capabilities can access technology intuitively and affordably to better themselves and the world around them.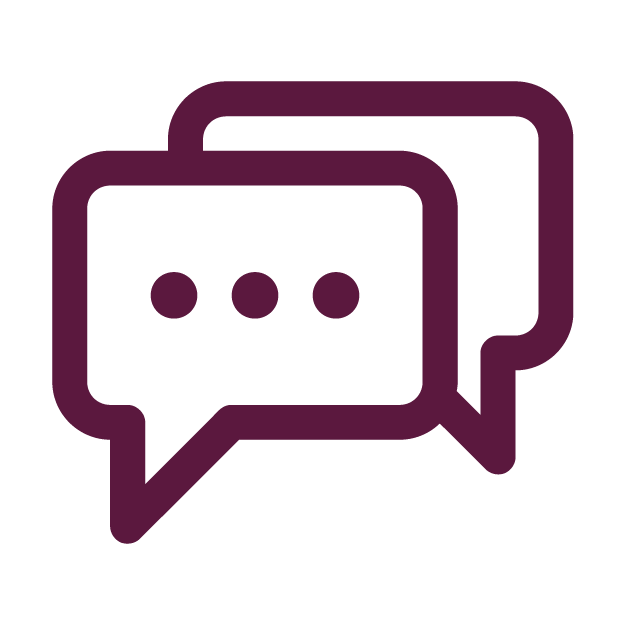 Listen to stakeholders to learn their needs.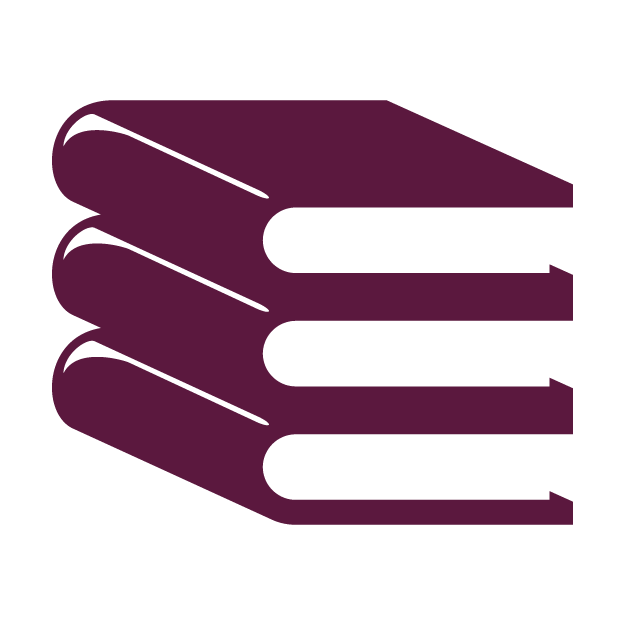 Research past solutions and relevant principles.
Brainstorm solutions that fit the requirements.
Refine a solution and create a testable prototype.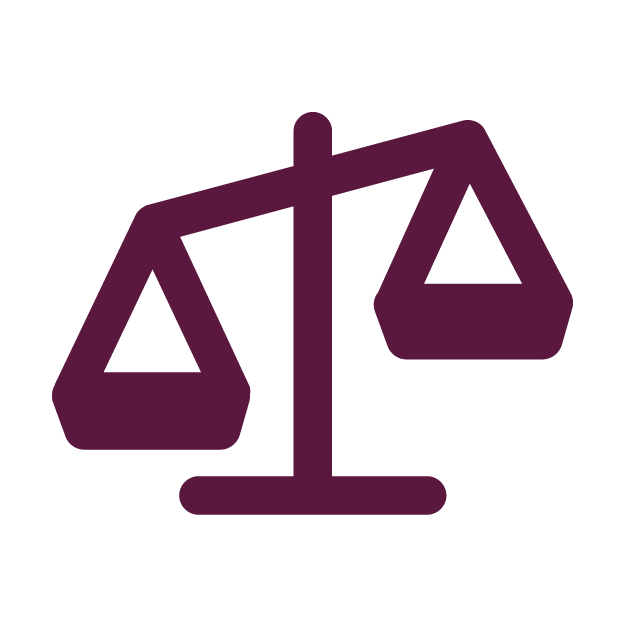 Find flawed assumptions and get user feedback.
Continue refining and testing as resources permit.